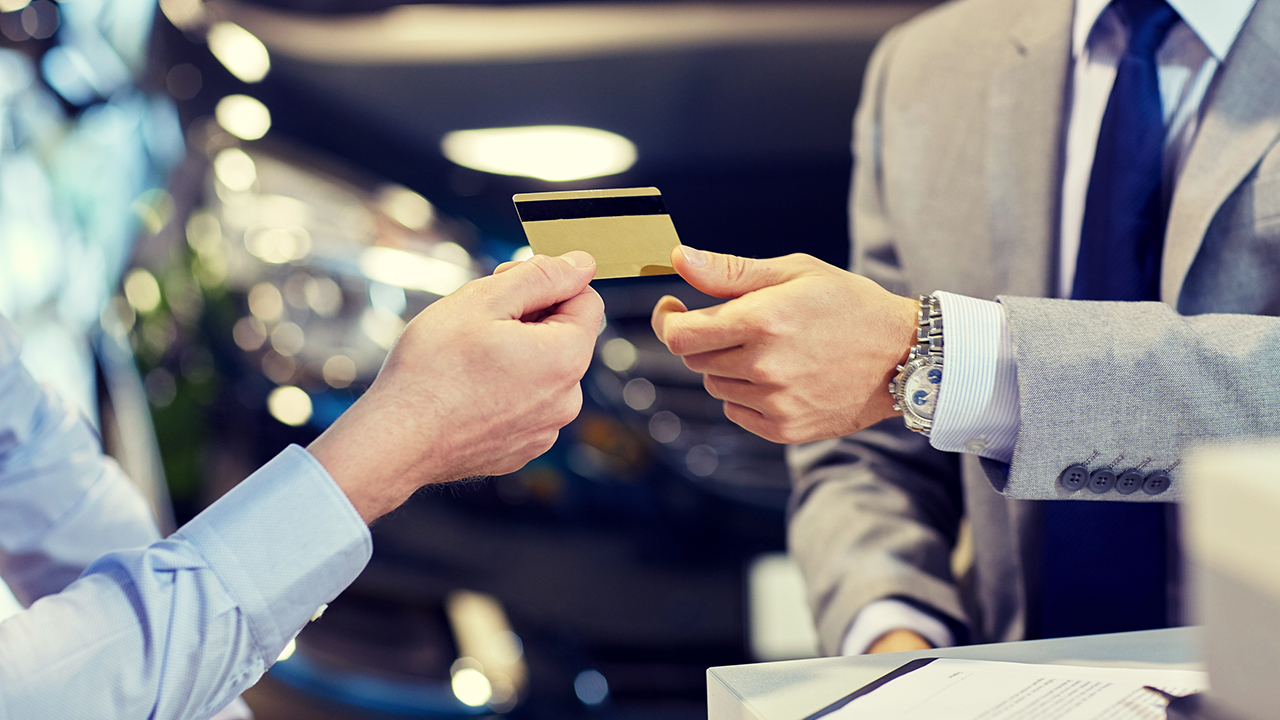 When financing the purchase of a home
you will probably need the best credit score that you can get. I'm not telling you anything that you don't already know, but, the better your score, the better your interest rate will be - which means you will have more buying power, a lower monthly payment, or even the ability to get financing.
There are many different factors which your credit score is comprised of, and you don't want to sabotage your credit score by making the wrong move. As a result, knowing as much as you can while planning your financial moves is crucial!
That being said, don't go on a spending spree using credit if you are thinking about buying a home, or in the process of buying a new home!
This is why, for every $100 you pay per month on a credit payment could cost you about $10,000 in home eligibility. For example, a car payment of $300/month could mean that you qualify for $30,000 less in a mortgage, or buying power, and if in the process of buying, your mortgage pre-approval is subject to a final evaluation of your financial situation. View current national average mortgage interest rates.
Even if you have accumulated enough savings, you should consider not making any large purchases until after closing. The last thing you want is to know that you could have purchased a new home, if you only had curbed the urge to spend.
If you are planning on buying a home in the near future and not sure what your credit score looks like, speaking with a loan officer is a good place to start. They can tell you what your current score is and how you improve it if you need to.