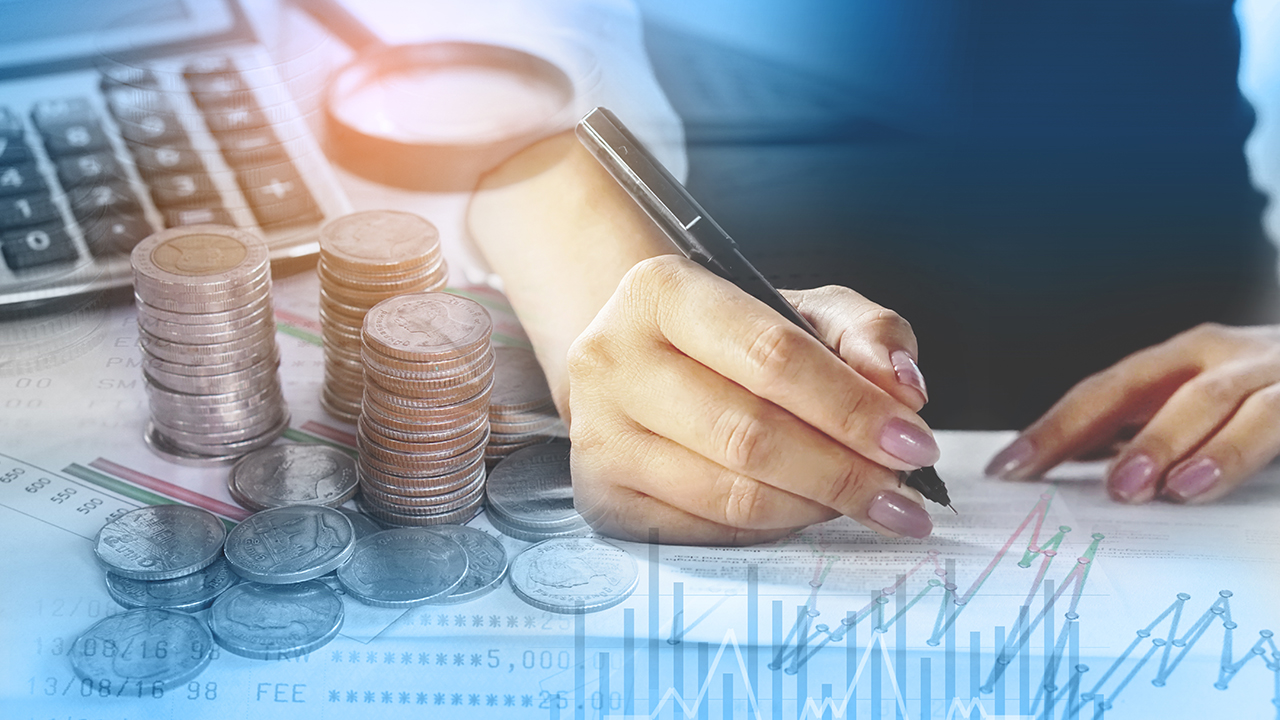 The listing price
After "curb appeal", it's the first thing buyers notice about your property. It is the one thing that will determine the fate of your sale. Presumably, you want to receive the maximum sale price - netting you the most amount of money; so you don't want to price it too low. Alternatively, you want the listing of your house to be taken seriously and the asking price reflects how serious you are about selling your home. Because of that, If your price is too high the chances of alienating buyers are greater.
So how do you make sure that you price it right?
It sounds more difficult than it really is. But it is more of a matter of removing your emotions from setting the price. Not allowing the fact that it's your house, influence your considerations. It's a matter of looking at the facts, as they are, and willing to "objectively" view the facts and what your property has to offer (including condition).
The first step is to take a pen and a piece of paper and starting at the street objectively inspect your property, as a buyer might. Noting anything that stands out - the pluses, things that are lacking and needed repairs. Continue to do this throughout your property. The reason for doing this is, as time goes on things change and you might not have noticed the items that need your attention, or just don't appear as you remember them. You may not have noticed these things, but your buyer!
Once that's done, you're ready to compare your property with others in the area (most like your property) that have sold - and what they actually sold for. Again, noting the difference in features and condition. Knowing what the current properties are listed for is also important, because that's your competition.
Comparative Market Analysis (CMA)
If you use an agent, he/she will provide you with a CMA (Comparative Market Analysis). The CMA will reflect the following:
houses in your area (most like yours) that have sold within the last 180 days, focusing on the last 90 days.
listing and selling prices of houses that sold
listing prices and current inventory of houses on the market
feature comparison of these houses to yours
From the CMA, you will learn the difference between the asking price and selling price for the homes sold, the condition of the market, and the listing prices of other houses (comparable to yours) currently for sale. With this information your will have a better understanding of what your listing price should.
Always be realistic
Understand and set your price to reflect the current market situation.