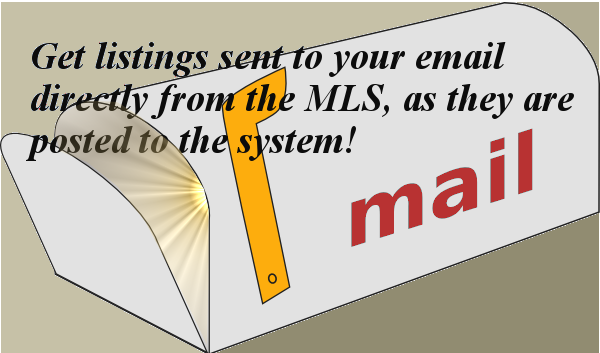 I can help you!

Did you know, that you can have the actual "Homes For Sale" and other real estate listings forwarded to your email directly from our MLS (multiple listing service), as they are posted?

That's right, you can have the actual listings of Southeastern Michigan, emailed to you. Tailored to your specific criteria, as they are posted to the MLS system. You will have the same information as me — less the contact information. To see why this is so important – click here – to see the full article in my blog.
To learn more, fill out the "Get In Touch" form, or give me a call. I'm not hard to find!
Feel free to contact me regarding any real estate question. Or use the resources of this website. When you're ready, we can get together and get you going? Talk to you soon!